Pressure Washing with hot water can clean the toughest of stains. We can take care of your house, pool enclosure, lanai, pavers, porch, deck, fence, driveway and more. If your screen enclosure needs repairs, we can tackle that too with screen replacement, door replacements and more.
Click here to see what other people think about our service.
Google Reviews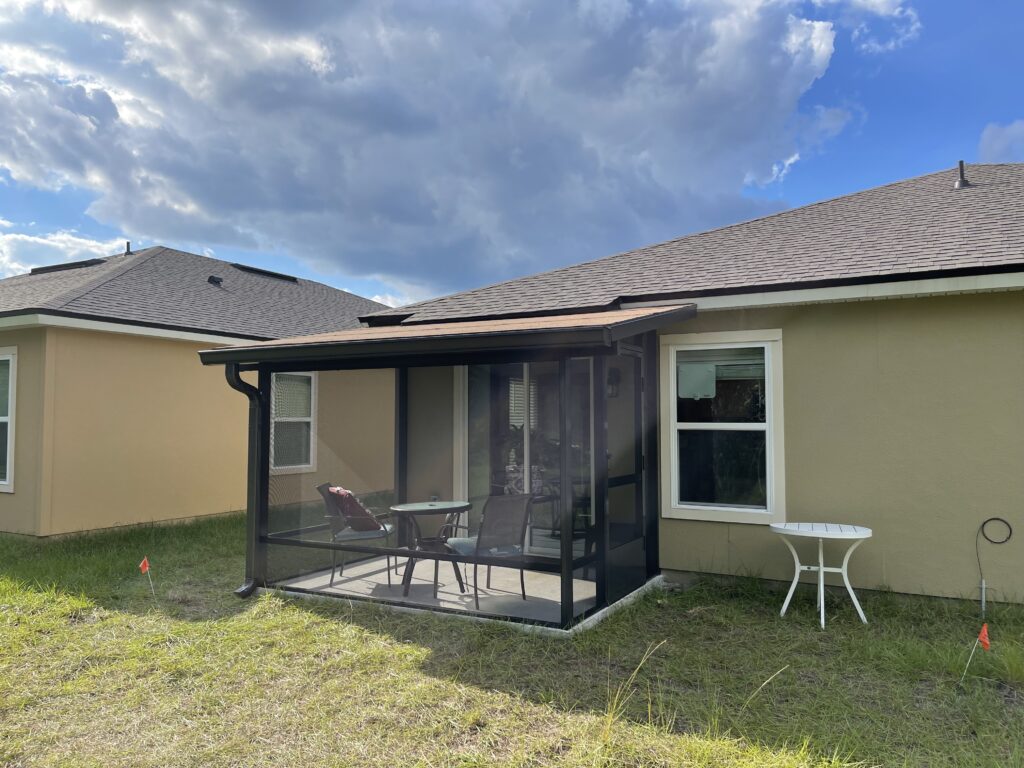 About us
Welcome to our business. Angie Perry and Mark Wentworth teamed up as a small local business. Mark is well versed in all construction trades. Angie has a vast background in the transportation and trucking industry. We both left the corporate world to become small business owners. Help us by letting us make your home look great!
Fully insured.
Accept all major credit cards
We service all areas around Jacksonville including, St. Johns, Nassau, and Clay
Services
Trust me – you really don't realize it's dirty until we clean it. The difference is amazing. We can take care of your cleaning for your
Pressure wash with hot or cold water – House, Pool Enclosure, Lanai, Deck, Fences, Driveways and more!
Roof Wash system to keep mold from destroying your shingles.
Install screen rooms to keep the bugs at bay or provide shade.
Replace screens that are broken or old
Install gutters to help your home stay healthy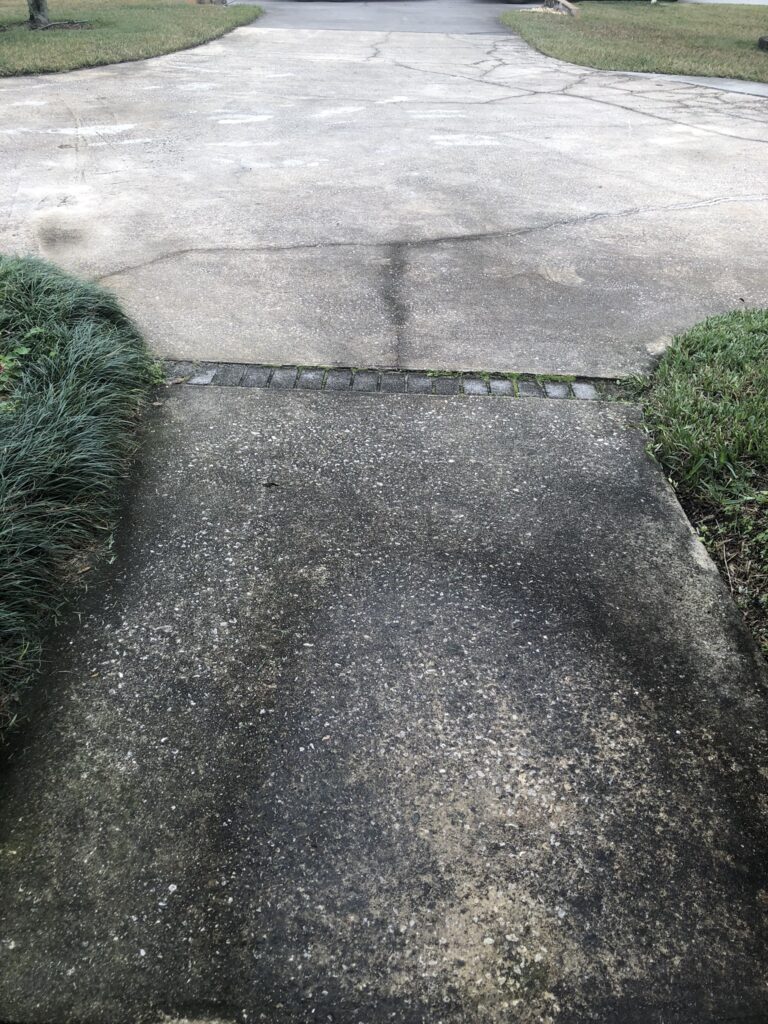 Click on our contact button at the top of the page to get a quote or a call back – or Call us today at 904-238-0993